"

"In MY city...Disciples and Lords." Mad love to ALL sides of Chicago. Ain't No place like HOME. Da big homie Color One @colorone took me back wit this one. #chitown #chicago "
— DA BRAT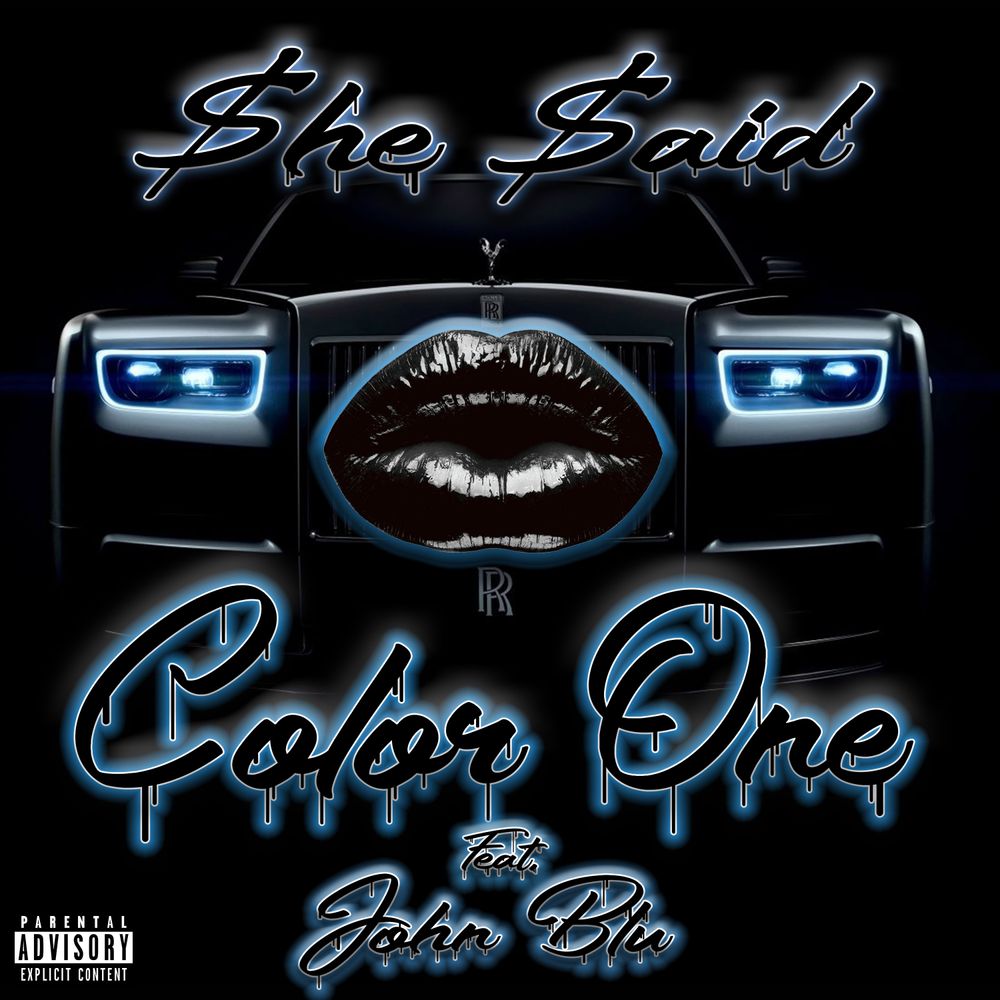 SHE SAID
COLOR ONE BRINGS THE HEAT WITH NEW SINGLE "SHE SAID"
What's the world with no color? Bland and basic. That's why Color One is bringing a cascade of it, alongside talent and charisma with his latest single, "She Said."
"She Said" starts strong and only gets better with each passing second. The way Color One and John Blu's deliveries play off one another is straight fire and only enhances the beats laid out before them. Reminiscent of the joints T-Pain sent straight to the top of the charts in the mid-00s, "She Said," is proving to be a powerhouse as Color One's second single of the year, following the release of "#Daniggachallenge."
With over a decade of making music to his name, Color One is far from a newcomer. Recently he got a new label, Mats Material Music, which will be dropping not one but two of his albums in 2021; 'How You Gone Win' and a label collaboration, 'Inner Mob Conflict.'
Those interested in adding new hip hop to their playlists, featuring "She Said" on their site, or interviewing Color One can reach out via the information provided below.
For more on Color One, visit: http://www.color-1.com
Contact:
MAT MATERIAL MUSIC
Links:
Facebook: https://www.facebook.com/colordaone/
Instagram: https://www.instagram.com/colorone/
She Said: https://youtu.be/O8v7Ra70O54
Spotify: https://open.spotify.com/artist/6q2BP1ra3OG66OHYpjvuRj?fbclid=IwAR3t4OMP-eODJl2hoiqdvAaoUyg3UZYd-QBIHXW8hltNG2WgjcGKnTB3_FI 
Press Photos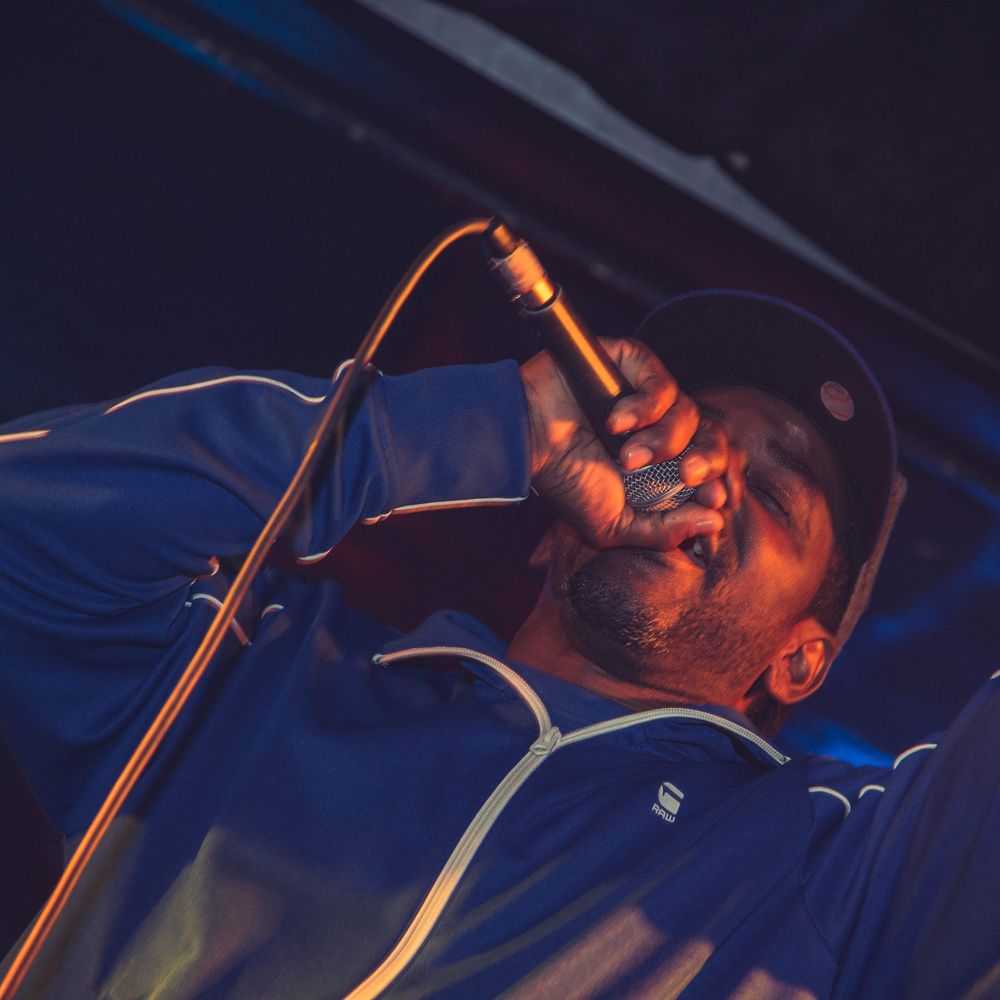 COLOR ONE
Color One is bringing a cascade of it, alongside talent and charisma with his latest single, "She Said" as well as his upcoming album.
Color One is far from a newcomer. Rising through the ranks on Chicago's westside, he started making a name for himself in the mid-'90s as the founder and organizer of the M.A.T.S crew. Throughout the early 2000s, M.A.T.S members included platinum artist Twista, Do or Die, Psycho Drama, and Triple Darkness - just to name a few.
Not only was Color One perfecting his game as a talented emcee, but he was also setting the record straight as a bonafide producer. Over the years he's produced for Twista and written songs with Johnny P and the platinum Crucial Conflict.
Despite his fruitful luck with music, it wasn't always easy as his surroundings garnered some uphill battles. Violence, drugs, and gangs are sadly constant where he came from and he doesn't shy away from that in his music. Often he finds himself between the streets and the studio trying to make it all work. In the end, he just wants to tell his story...holding nothing back from his audience. Which is why he always brings fire to the table, like with his latest release, "She Said."
"She Said" starts strong and only gets better with each passing second. The way Color One and John Blu's deliveries play off one another is straight fire and only enhances the beats laid out before them. Reminiscent of the joints T-Pain sent straight to the top of the charts in the mid-00s, "She Said," is proving to be a powerhouse as Color One's second single of the year, following the release of "#Daniggachallenge."
Recently Color One got a new label, Mats Material Music, which will be dropping not one but two of his albums in 2020; 'How You Gone Win' and a label collaboration, 'Inner Mob Conflict.'