COLOR ONE - THE MAN, THE MYTH, THE MASTER..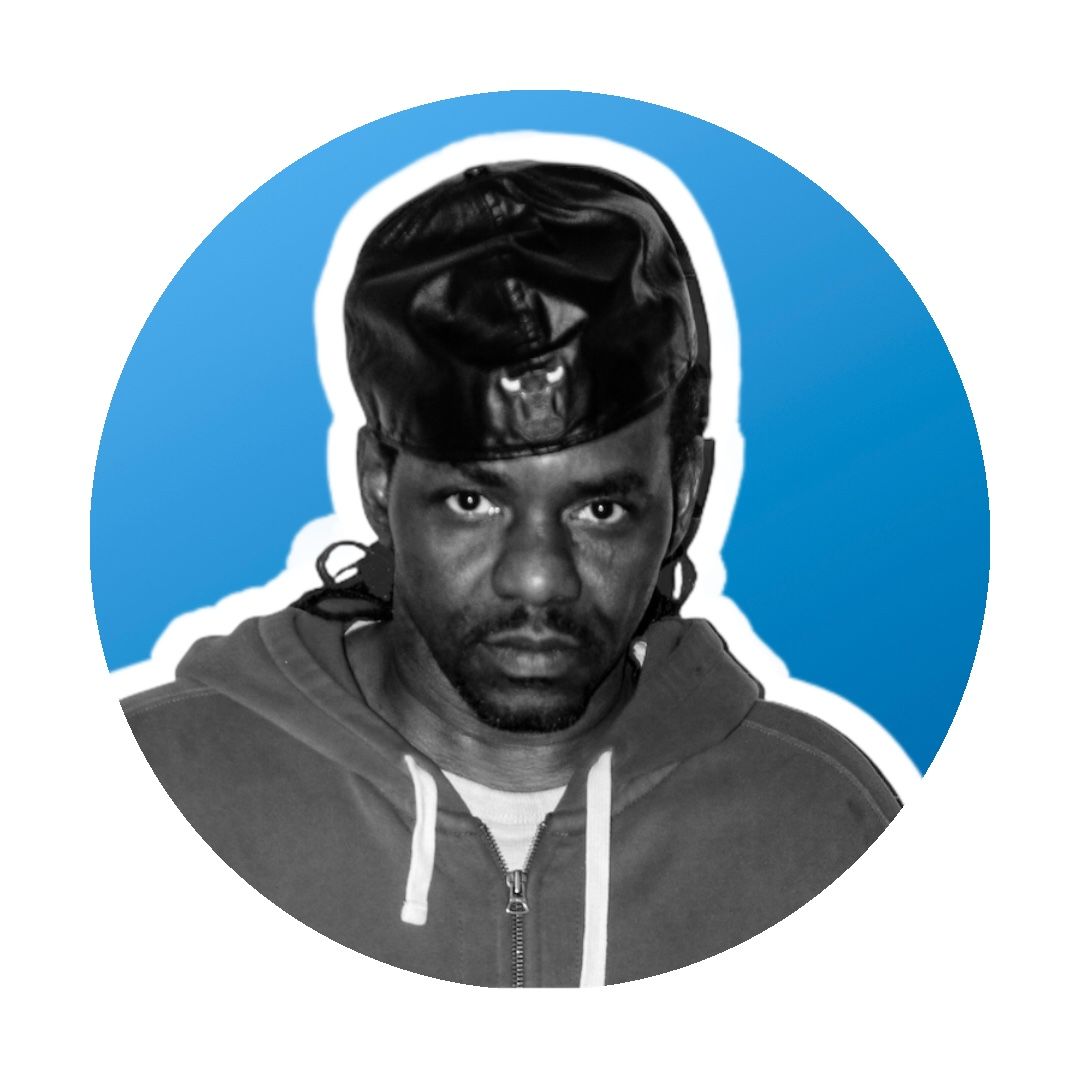 LIVE FROM THE WINDY CITY COMES COLOR ONE  
THE MAN , THE MYTH. THE MC. THE OG… 
Chicago's Own Color One coming from the westside of the city,  Color One the founder and organizer of one of Chicago's most successful crews M.A.T.S crew in the mid and late nineties through early 2000s who's members was platinum artist Twista (Speed Knot Mobstaz), Do or die, Psycho drama , Triple Darkness, (Drama Ward) just to name a few
Color One the Man Behind the scenes just so happen to be a dope MC and Producer with A Love for good Hip Hop Music.
Color One Have Produced music for Twista and other artist in M.A.T.S CREW  writing songs with Johnny P and has records with artist from the platinum group Crucial Conflict. 
appeared on numerous projects and features with artist over the years
(mix cd's)
(Mike Loves) The Movement Universal sessions, VOL 1,2 
Chicago Outlaws,
Chi Bangin VOL. 1 2,
Chicago Thug Times VOL. 1.2.3.4
Albums
(Triple Darkness) Cold Blooded, Coming Up from the Darkness
(Newsense Of Psycho Drama) Universal session,
(Dark side U.C.O.N.N ) MONSTAZ OF THE MIDWAY
Coming from the streets of Chicago where Gangs, Violence, Drugs, and organized Crime are very influential.. Color One found his self
Stuck Between Music and A life in the streets which he reflects in his music. After a federal prison sentence and A OG retirement plan Color One Wants  to tell the world his story.. With his new Music the unsung  man behind the machine that brought the world classic hip hop hits from the windy city players.
WITH NEW MUSIC COLOR ONE PREPARES TO DROP HIS DEBUT ALBUM TITLED ."HOW YOU GONE WIN"  "HOLY CITY", "IT'S BEEN A LONG TIME" & DANIGGACHALLENGE
COLOR COME TO PUT HIS MARK ON HIP HOP BY TELLING HIS STORY AND HOW HE BECAME THE MAN THAT HE IS TODAY
"HOLY CITY" BRINGS YOU UP TO SPEED FROM HIS YOUNGER LIFE AND BREAKS DOWN CHICAGO'S GANG EXPERIENCE CALLING FOR PEACE & UNITY IN THE CHICAGO STREETS

YOU WANT SOMETHING TO  RIDE 2 CHECK OUT "IT'S BEEN A LONG TIME" 
AS HE REINTRODUCE HIMSELF TO THE WORLD AND LET 'EM KNOW THAT HE'S BACK AND NOT TO BE MISTAKING AS A FAKE MC AND ONE OF 
THE REALEST FROM CHI-TOWN....
"DANIGGACHALLENGE" TELLS IT LIKE IT IS, WITH CLASSIC QOUTES FROM "EAZY E" WHILE KICKING A LITTLE KNOWLEDGE
"NIGGA NIGGA NIGGA NIGGA NIGGA NIGGA PLEASE
I BE SEEING SHIT I CAN'T BELIEVE
WHY DO I CALL MY SELF A NIGGA SO QUICK
CAUSE KAPERNICK TOOK A KNEE
AND BLACK PEOPLE DIDN'T DO SHIT" 
WITH A ENTERTAINING HOOK FULL  OF OLD SCHOOL SAMPLES AND OVER CHEFFED UP PRODUCTION
FROM GRANT PARKS (COALMINE MUSIC)
MAKE YOU WANT TO TAKE #DANIGGACHALLENGE.
Now Color One is here to stay with his new hit single 
SHE SAID featuring Chicago's own R&b single Maker John Blu
A fun record with a chorus like no other as they explain to you what SHE SAID " SHE SAID YOU AINT GOT NOTHING ON ME (repeat) EVERY CHANCE SHE GET SHE SAY DADDY COME AND BUST IT FOR ME" As John Blu sings in the chorus followed by a couple of verses full of fancy wordplay By Color One "SEE I BEEN PIMPIN SINCE PIMPIN BEEN PIMPIN SINCE PIMPIN BEEN PIMPIN, PAY ATTENTION YOU GOT TO HAVE VISION TO GET OR MISS IT.." In true Chicago player fashion
Color One"s stop and go flow and well crafted lyrics complements the uptempo Instrumental "That's What She Said"